We will enter the coastal area of Geoparkea to discover the ancient fishing techniques and the culinary tradition associated with the flysch octopus, a mollusc that has become an emblem of this fascinating natural environment. And as a final touch to an unforgettable experience, we will taste a good pintxo and a txakoli.
After the visit, there will be a boat ride on the famous Flysch which is known for its octopus. We will visit the cliffs of the Basque Coast Geopark, a UNESCO heritage site, which holds a spectacular formation of rock layers called Flysch that, like a great encyclopedia, show us more than 60 million years of the history of the Earth.
Maximum 6 people in the Premium version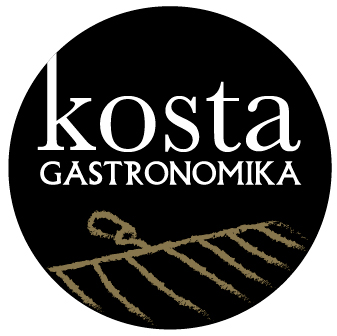 What's included?
Guided tour
Octopus pintxo
Txakoli
Boat trip on the Flysch
What's NOT included?
Transport - Vehicle required
Guide
What's included?
Guía-conductor
Visita guiada
Pintxo de pulpo
Txakolí
Paseo en barco por el Flysch